Sepiolite Clay, 3 ounces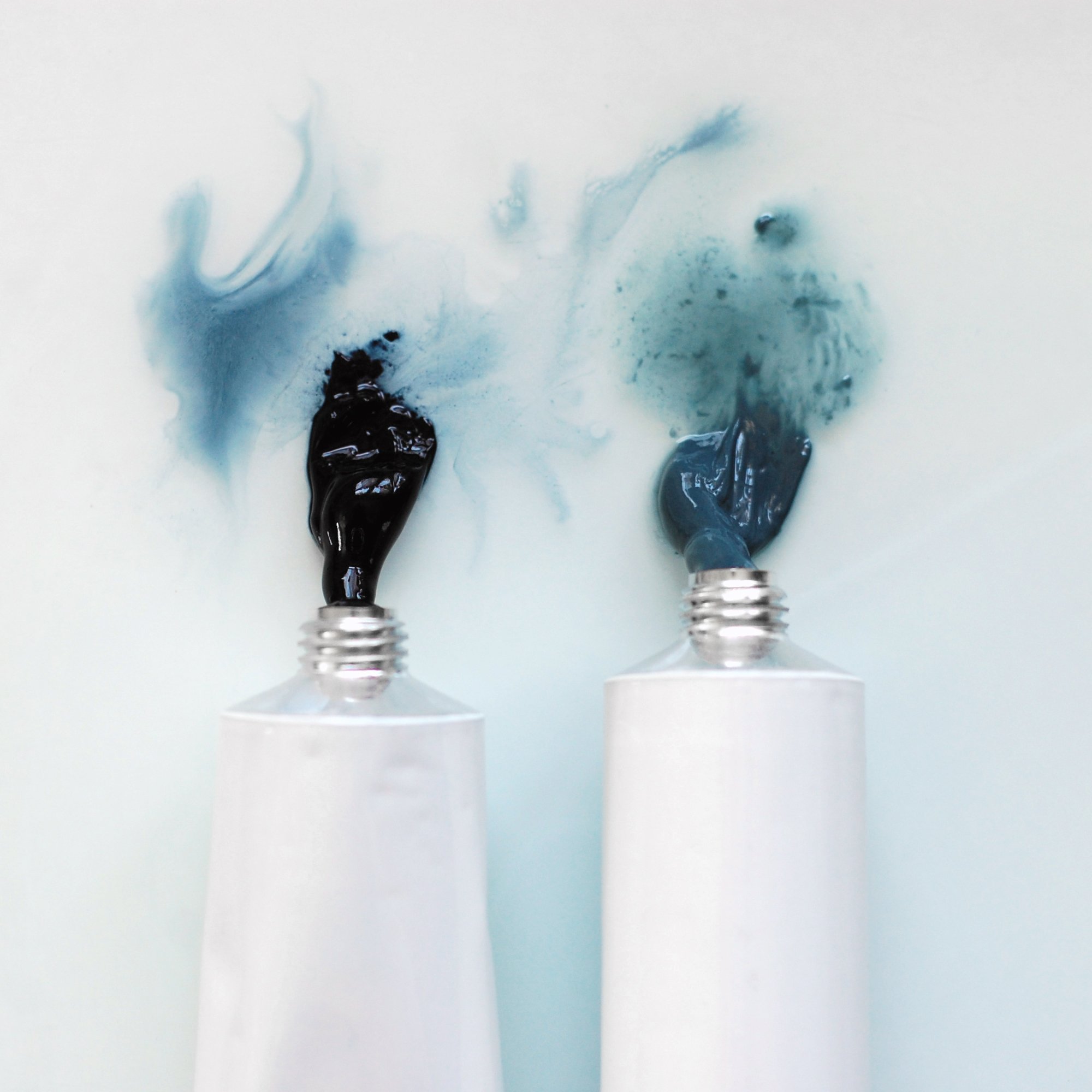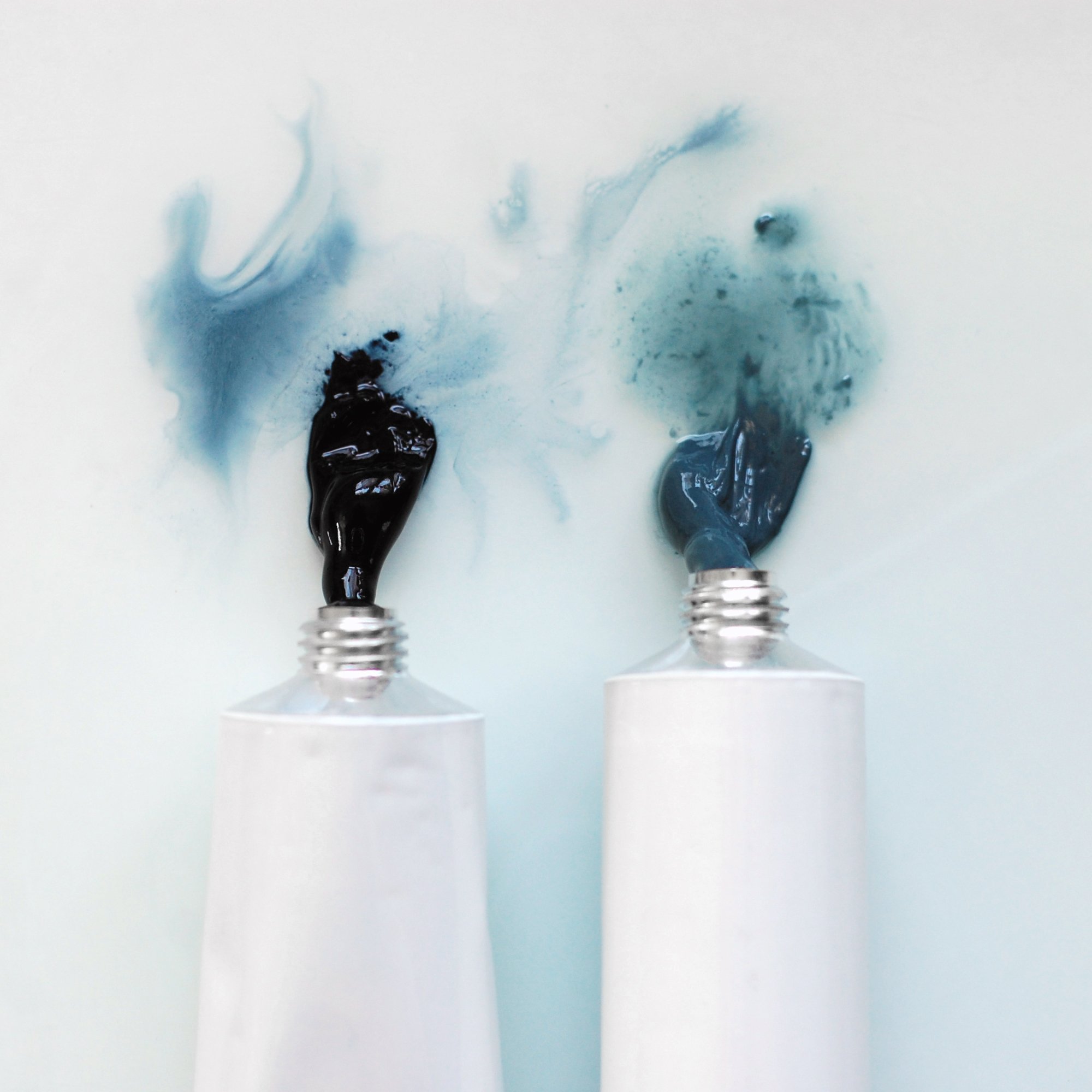 Sepiolite Clay, 3 ounces
Sepiolite is a lightweight, absorbent clay from the Yucatan region used in making the historic pigment Maya Blue. When heated with botanical indigo powder, the sepiolite absorbs sublimated indigo blue, forming a very stable and lightfast turquoise blue pigment. Sepiolite is hydrated magnesium silicate.
3 ounces (85 grams) granulated sepiolite

Packaged in a plastic jar with screw top

Jar measures 2 3/8" tall by 2 1/4" wide
For the most uniform pigment color, sepiolite granules may be finely pulverized in a mortar and pestle prior to heating. Wear a dust mask when grinding pigments. Sepiolite is very absorbent; always store it in an airtight container. Find more information about Maya Blue in our articles on Making Maya Blue and Indigo as a Pigment.